27. June 2018 |
Company News
SMT Hybrid Packaging Conference 2018 Recap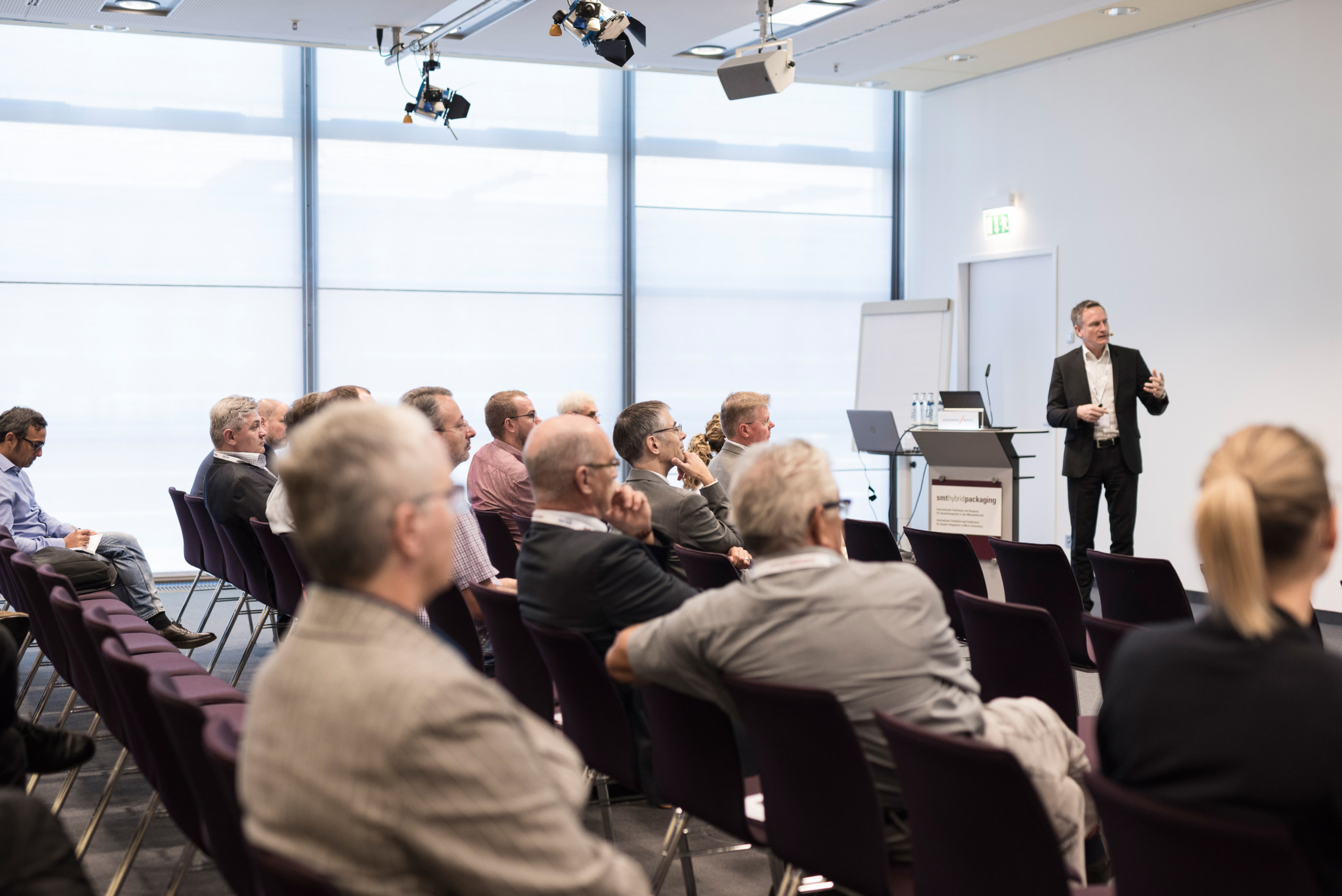 Photo: © 2018 Mesago/Mathias Kutt
With more than 430 exhibitors, all presenting new innovations and solutions for microelectronic assemblies and systems, the SMT Hybrid Packaging Conference is one of the largest trade shows in the industry. From June 5 to June 7, global contributors in microelectronics gathered in Nuremburg, Germany to display their advanced products and technologies. Among those exhibitors was Advantek, a recognized leader in manufacturing precision component delivery systems.
This year's SMT conference was a great platform for Advantek to display new products and solutions to customers from around the world. High precision developments and Advantek's most recent design enhancements for complex tapes were a standout at the trade show, drawing new customers and downstream users.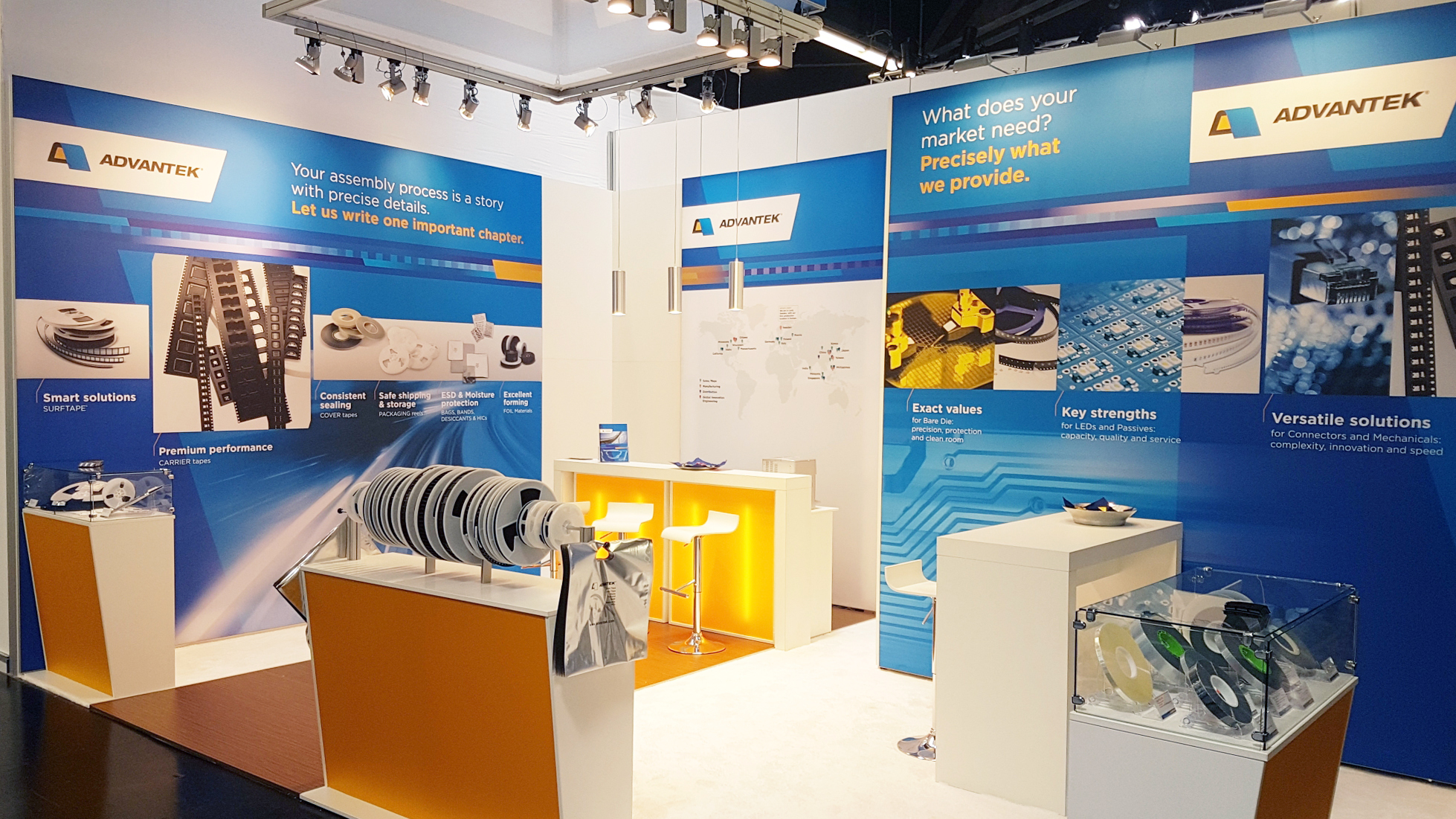 Photo: Axel Held
SMT 2018 proved that the positive developments from last year's conference are advancing, and the interest in precision component delivery systems continues to grow.
"The detailed discussions we had with customers and industry partners on a wide array of products and new innovations will continue to expand our role as the leading solutions provider throughout Europe."  said Axel Held, Director Sales EMEA at Advantek.